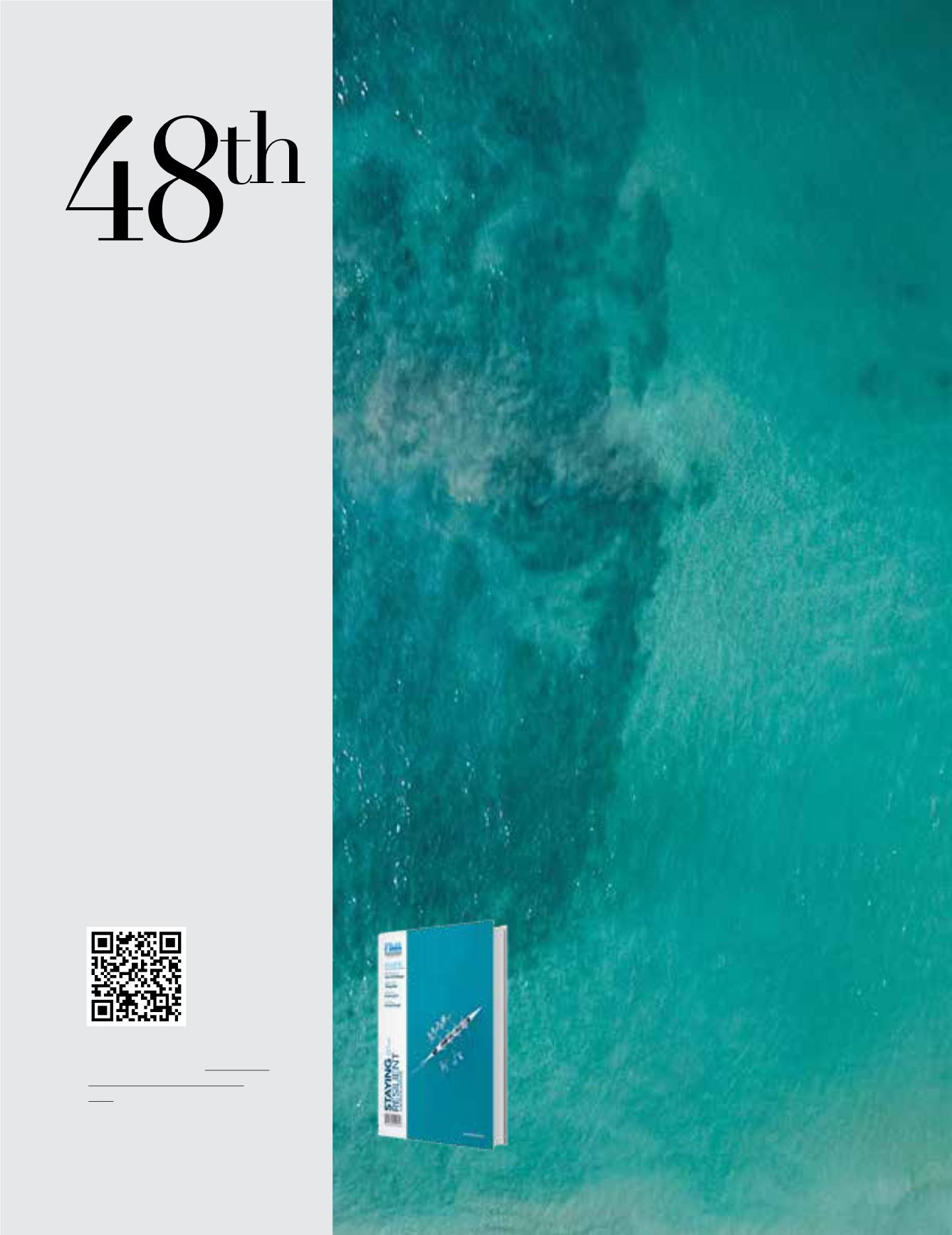 Annual
General
Meeting
Date
Time
29 Sep 2020
3.00 p.m.
Broadcast Venue
Training Room
Kumpulan Fima Berhad
Suite 4.1, Level 4, Block C
Plaza Damansara
No. 45, Jalan Medan Setia 1
Bukit Damansara
50490 Kuala Lumpur
We encourage you to visit our
full Annual Report at
http://www
.
fima.com.my/annual-reports.
html. You will have the
privilege to download, retrieve
and view any pages of the Annual
Report at your convenience.
STAYING
RESILIENT
in the face of uncertainty
Kumpulan Fima Berhad ("KFima") was incorporated by the
Malaysian Government on 24
th
February 1972 under the name
Fima Sdn Bhd. KFima's first business was canning of pineapples
when Pineapple Cannery of Malaysia Sdn. Bhd. was incorporated
as KFima's wholly-owned subsidiary. KFima was converted to
a public company and changed its name to Kumpulan Fima
Berhad. In 1981, KFima became the controlling shareholder of
Fima Metal Box Berhad, now known as Fima Corporation Berhad
("FimaCorp"), a company listed on the Main Board of Bursa
Malaysia Securities Berhad ("Bursa Malaysia").
In 1991, KFima underwent a Management Buy-Out in line with
the privatisation policy of the Malaysian Government. In 1996,
KFima was listed on the Main Board of Bursa Malaysia. Today,
KFima is a diversified group with businesses in Manufacturing,
Plantation, Bulking and Food sectors.
Our Values
Accountability
• We make business decisions through vast
experiences, good judgment, and ownership
of outcomes
• Committed and loyal to our clients and each other
Ethics & integrity
• Honest and professional conduct in all interactions
and through our commitment to managing our
resources wisely
Responsibility
• Integration of economic, social and environmental
responsibility in all aspects and activities
Safety
• Committed to providing a safe and healthy work
environment for our employees and neighbours
Passionate
•
A strong commitment to delivering value to our
customers and stakeholders
Value creation
•
We focus on building and generating sustainable value
for all stakeholders