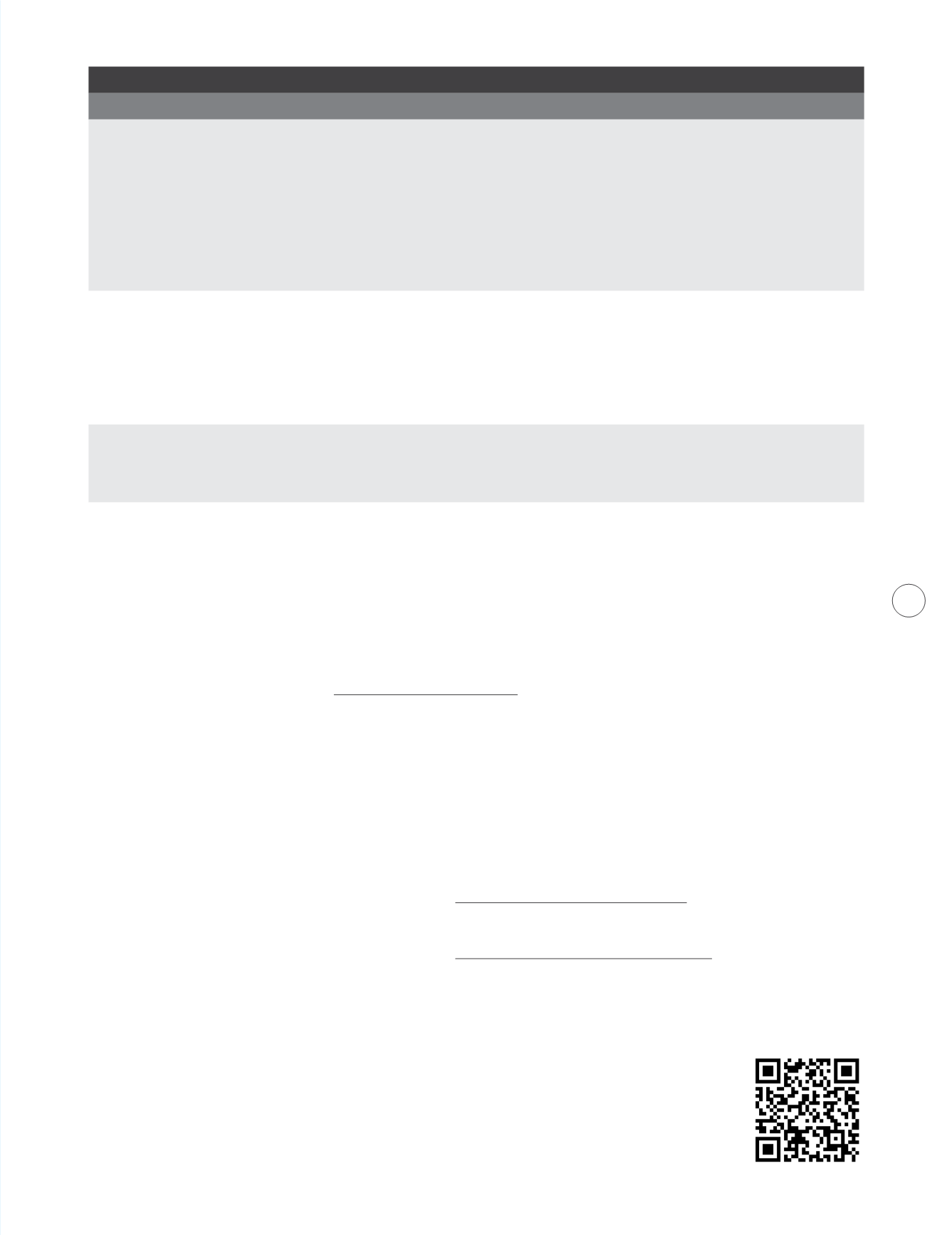 ON THE DAY OF THE 48
TH
VIRTUAL AGM
Procedures
Actions
2. Participate
Note: Questions submitted online will
be moderated before being sent to the
Chairman to avoid repetition.
a. If you would like to view live webcast, select the broadcast icon.
b. If you would like to ask a question during the 48
th
Virtual AGM, select the
messaging icon.
c. Type your message within the chat box, click the send button once completed.
d. The Chairman/Board of Directors will endeavour their best to respond to
the questions submitted by the shareholders/proxies which are related
to the resolutions to be tabled at the 48
th
Virtual AGM, as well as financial
performance/prospect of the Company.
3. Voting
a. Once the 48
th
Virtual AGM is open for voting, the polling icon will appear with
the resolutions and your voting choices.
b. To vote, simply select your voting direction from the options provided.
c. A confirmation message will appear to show your vote has been received.
d. To change your vote, simply select another voting direction.
e. If you wish to cancel your vote, please press "Cancel".
4. End of Participation
a. Upon the announcement by the Chairman on the closure of 48
th
Virtual AGM,
the live webcast will end and the messaging window will be disabled.
b. You can now logout from the meeting platform.
7. No Door Gifts
7.1 There will be no distribution of door gifts or vouchers for the participation at this 48
th
Virtual AGM.
8. Enquiries
8.1 The Company welcomes questions and views from shareholders on the AGM resolutions and Annual Report 2020 to
be raised at the 48
th
Virtual AGM.
8.2 Please email your questions to
AGM.helpdesk@fima.com.my
no later than 3.00 p.m. on Monday, 21 September 2020.
We will endeavour to provide responses to the queries during the 48
th
Virtual AGM session.
8.3 If you have any enquiry prior to the 48
th
Virtual AGM or if you wish to request for technical assistance to participate in
the fully virtual meeting, please contact Boardroom Share Registrars during office hours from 9.00 a.m. to 5.00 p.m.
(Mondays to Fridays):
Members are reminded to monitor the Company's website and announcements for any changes to the arrangements of the
48
th
Virtual AGM.
Annual Report 2020
We strongly recommend you to download the digital version of the documents taking into consideration of
the carbon footprints arising from the production and delivery of the documents. The Annual Report 2020
and Corporate Governance Report 2020 can be downloaded from the Company's website. Please access
the online softcopy through your device by scanning this QR code.
Boardroom Share Registrars Sdn Bhd
(Registration No. 199601006647/378993-D)
11
th
Floor, Menara Symphony
No. 5, Jalan Prof. Khoo Kay Kim
Seksyen 13, 46200 Petaling Jaya
Selangor Darul Ehsan
General Line : 03-7890 4700
Fax No.
: 03-7890 4670
Puan Nur Amalina Ab Aziz (03-7890 4742)
Nur.Amalina@boardroomlimited.com
Puan Rozleen Monzali (03-7890 4739)
Rozleen.Monzali@boardroomlimited.com
kumpulan Fima Berhad
(197201000167)(11817-V)
Annual Report 2020
11