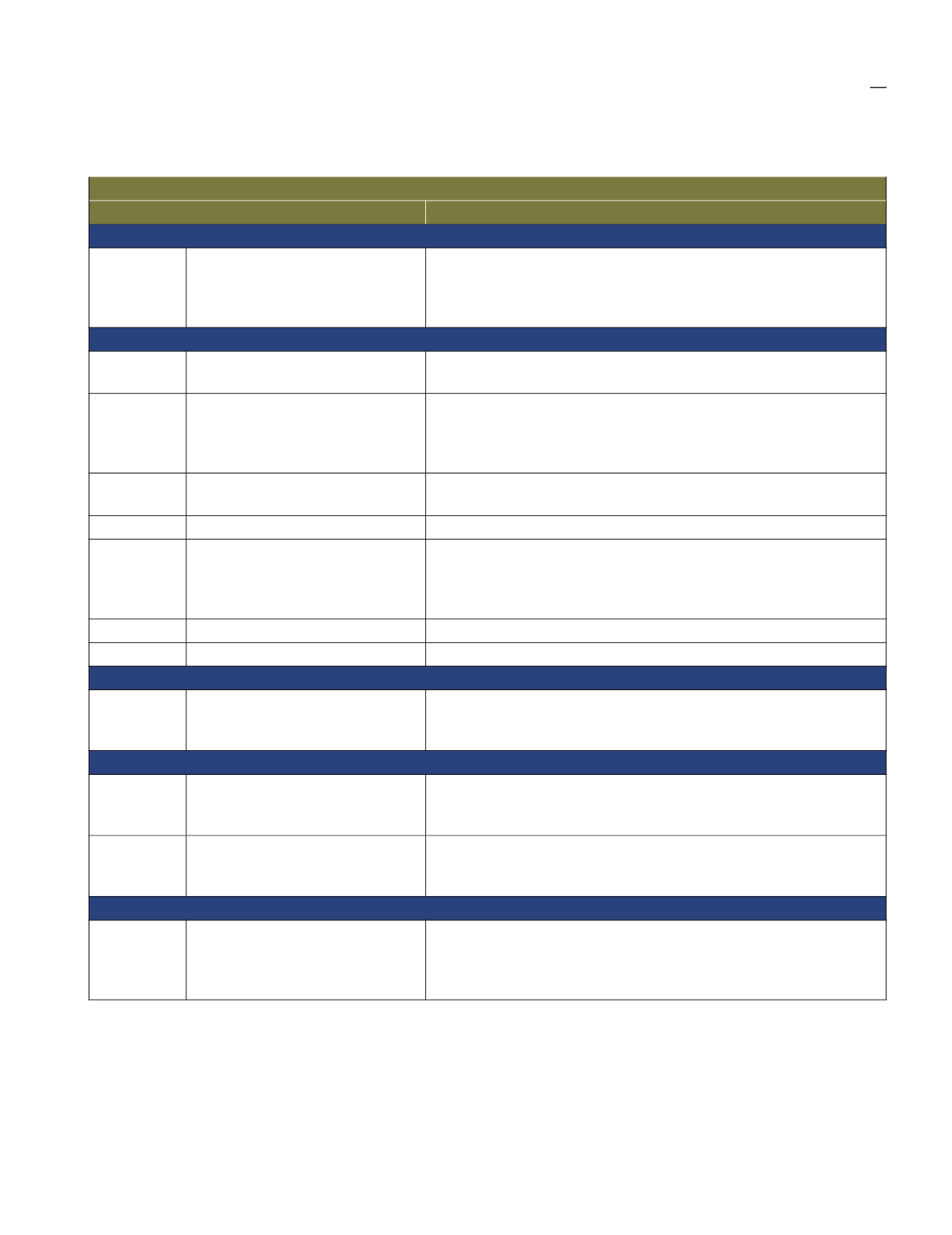 MATERIAL TOPICS - social
Disclosure Number
Page / Responds
402: Labour Management Relation
402-1
Minimum notice periods
regarding operational changes
We have systems in place aimed at ensuring effective dialogue
and relations with all employee representative groups across our
operations. KFIMA adheres to all labour legislation relevant to
the countries in which it operates.
403: Occupational Safety and Health
403-1
Occupational health and safety
management system
p.53
Health and safety committees are in place in all divisions.
403-2
Hazard identification, risk
assessment, and incident
investigation
All divisions have health and safety committees which consist of
divisional management and employees. It is to these committees
that incidences are reported, and where compliance with
policies is monitored, and improvements are discussed.
403-5
Worker training on occupational
health and safety
p.54
403-6
Promotion of worker health
p.64
403-7
Prevention and mitigation of
occupational health and safety
impacts directly linked by
business relationships
p.53 - 54, p.59, p.61
403-9
Work-related injuries
p.53 - 55, p.58
403-10 Work-related ill health
p.53 - 54
404: Training and Education
404-2
Programs for upgrading
employee skills and transition
assistance programs
p.61 - 63
405: Diversity and Equal Opportunity
405-1
Diversity of governance bodies
and employees
The composition of our workforce is detailed in p.50-51.
The composition of our Board of Directors and Key Senior
Management is provided in the AR2019.
405-2
Ratio of basic salary and
remuneration of women to men
Our HR management principles are based on equal opportunity
and non-discrimination. In no areas of operation does minimum
wage varies by gender.
407: Freedom of Association and Collective Bargaining
407-1
Operations and suppliers in
which the right to freedom
of association and collective
bargaining may be at risk
No such operations or suppliers have been formally identified
within the group. Freedom of association and collective
bargaining are fundamental rights which KFIMA has committed
to uphold.
GRI CONTENT
INDEX
75